Class Of 1972
Shawnee Mission Northwest

High School

~ Shawnee, Kansas
ANNOUNCEMENTS
We are pleased to announce the launch of my first book, Helendor: Book I - The Sliding Cave. You can find it on Amazon in both book form and on Kindle. The second book in the series, Book II - Helen's Door, is scheduled for release in July! Happy New Year to all! Sheryl Stapleton Keeler
Site Updated:
January 5, 2017
(Added: Sports NEWS : First Inductee to the new SMNW Sports Hall of Fame ... Coach Van Rose !! Come join SMNW in honoring Coach Van Rose, who will be the first inductee into the SMNW Athletic Hall of Fame. Coach Rose has served as a member of the faculty and coaching staff since the opening of SMNW in 1969. As head cross country coach he has won 34 state championships with nine runner-up honors at the state championships. In addition he has 14 individual Kansas State championship titles in cross country. Several other accolades have bestowed Coach Rose throughout his tenure.
Please join us as we honor this icon with his induction on February 3 at halftime of the boys basketball game vs Lawrence Free State.

============================================
===================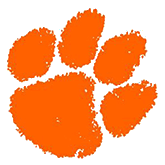 Shawnee Mission Northwest High School

Class of 1972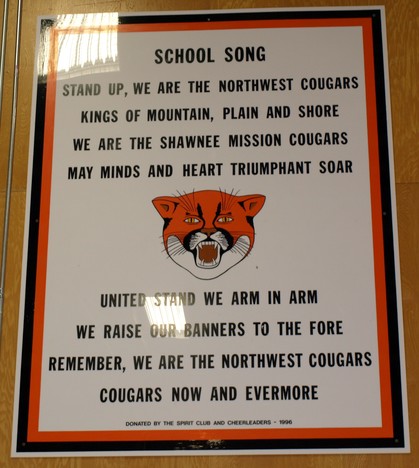 Site Created:
September 6, 2008
Home Page Visitors
144,043
(this number is the cumulative total visitors we have had since creating our web site)
Watch OUR Number of VISITS GROW !!